With the current pandemic still raging on, many people are turning towards an alternative route to earn money: working from home. Online freelancing is a constantly-growing industry due to businesses growing reliant on the internet. Now, it has also benefited from the current economic crisis. Many online companies are looking for freelancers more than ever, while many people who once considered it as an unconventional career option has already started building their freelance profile. The times have changed, and it's time for you to adapt to these changes.
If you're considering an online freelance career, now is the best time to do it. There are many benefits that you can get from freelancing, which can also complement the current crisis that we're facing. For one, you can choose when and where to work. Previously, you had a fixed time which is nine to five. But with freelancing, you can create your schedule that will fit with your current situation.
Another benefit is that some companies offer their online workers the same benefits and compensation. Most of all, you can work with multiple different clients – as long as you can handle it. That maximizes your opportunities for earning. But, with that said, what are the highest paying freelance jobs this year? Before you open Google, we've already listed down seven of the highest paying online freelance jobs that you might want to enter:
1. Web Developer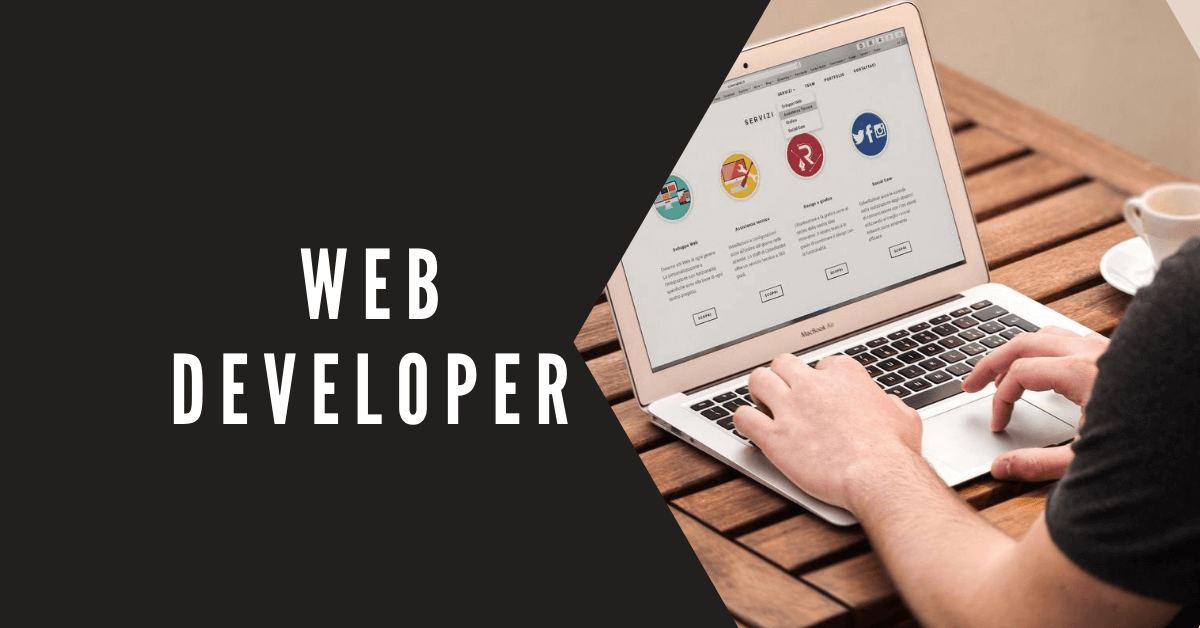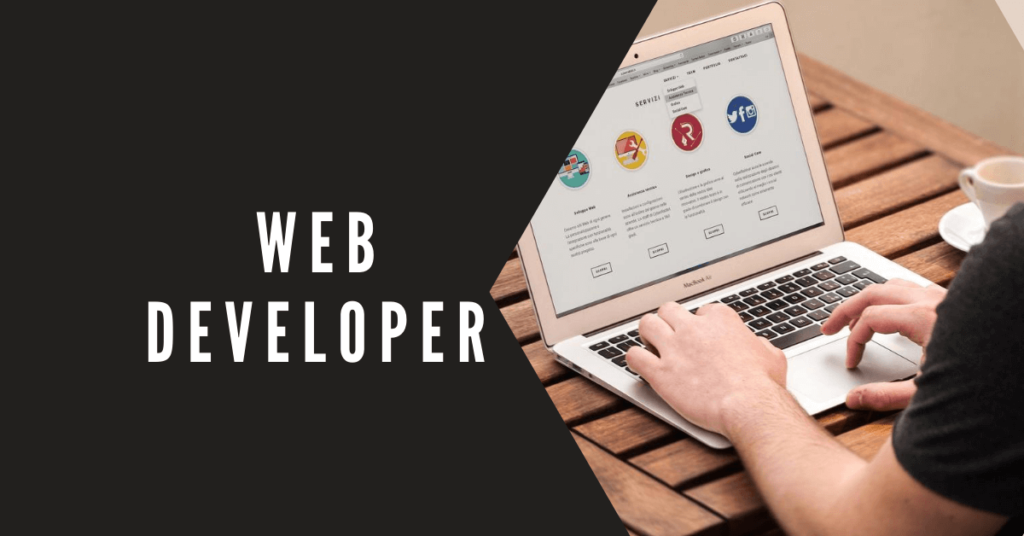 Becoming a web developer is the perfect setup for someone who is looking to earn money online. Web development is one of the easier forms of development, which means it has a lower barrier of entry. Of course, that will depend on the work and task that the client gives you. It's a job for freelancers that require full-stack web development skills.
The vast majority of web design task will tend to be more focused on setups and modifications on WordPress. It can also be about creating basic portfolio sites using minor HTML coding and CSS (which are markup languages instead of full programming languages).
If you already know or is willing to learn basic coding and web design, web development is something that you should consider. Anyone can learn the basic skills of simple web design, which shouldn't take a large amount of time or any significant investment.
Another reason why you should choose web development is that it's currently in demand. Companies are aware of the great need for a well-designed website. However, what they don't realize is that creating one on WordPress is faster and easier. But keep in mind that it's an incredibly tedious process, so don't take it lightly. You will need to master WordPress first and basic coding to get started with your web development career. You can then supplement it with further learning through online webinars, tutorials, and workshops.
There are a ton of web development jobs right now. A lot of clients are paying freelance jobs that focus on web design and development. So make sure you take advantage of these opportunities. As one of the highest paying freelance jobs, a web developer can easily charge $60 per hour, which is incredibly high when you're just starting your freelance career.
2. Programmer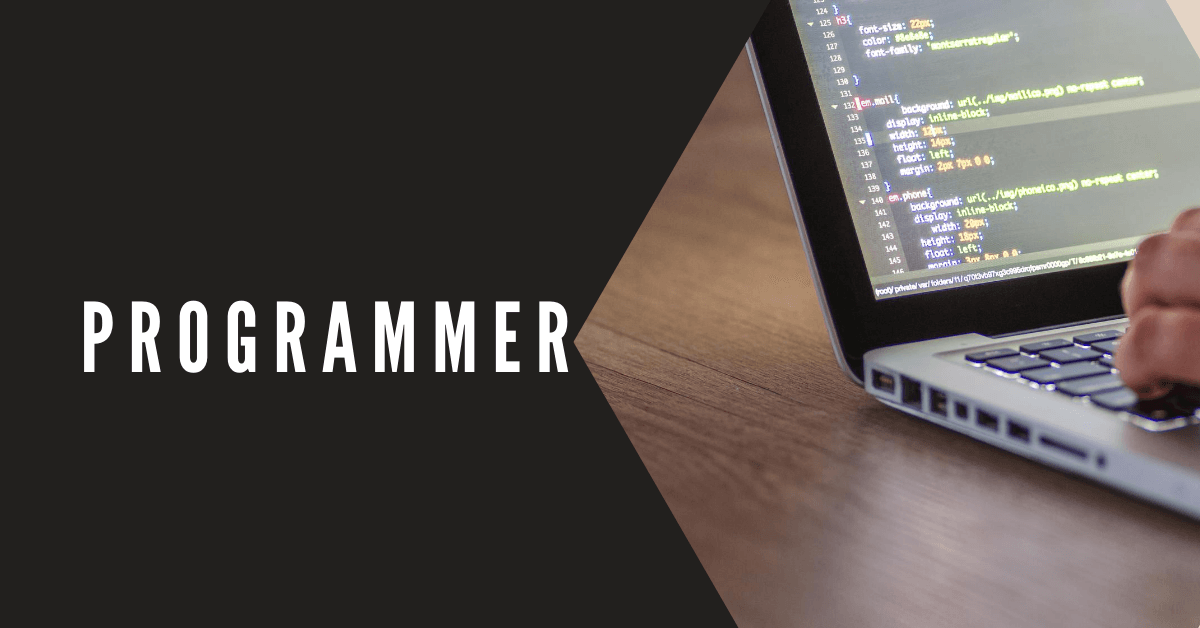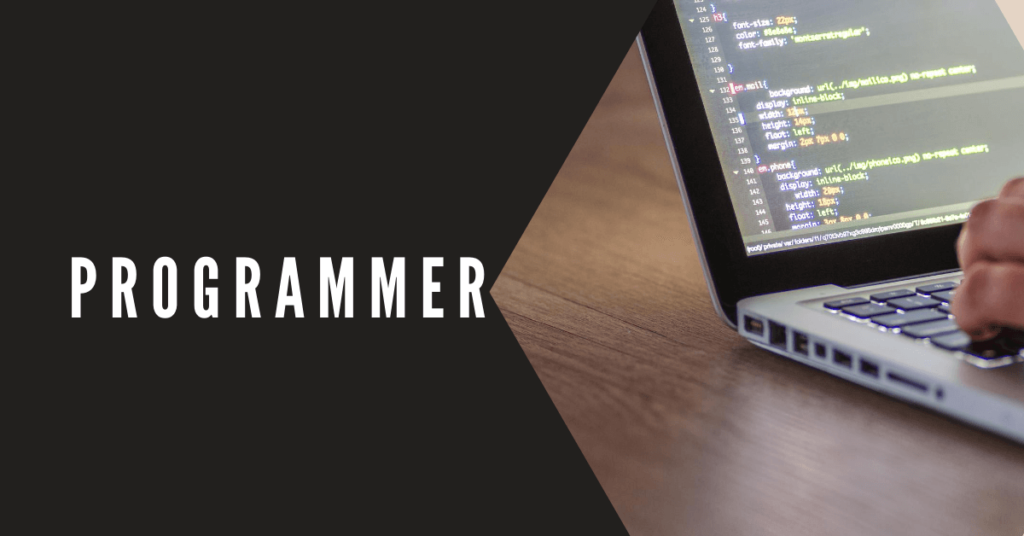 A programmer can also earn a ton of money online. However, the range of online gigs offered for this particular job is a little broader, which brings the average down slightly.
However, programmers are in high demand as of right now. That means more companies are looking for people who can fill this job, which opens a lot of opportunities if you are to choose this path. More companies are now offering online services, apps, and more. Some also tend to rely on internal software to handle a lot of tasks. Automation is starting to replace a large portion of the workforce. That's why becoming a programmer and maintaining this software is a way to make sure that you're current and future is bright in the world of freelancing.
As a programmer, you will need to have knowledge with different types of coding. Keep in mind that certain types of coding have different pay rates. Some of the most in-demand programming languages include Java, Kotlin, Python, and C++. Other skills, such as SQL familiarity, can also be useful. There are a ton of programming jobs available right now. Many clients are paying freelance work that focuses on programming their software. So make sure you take advantage of these opportunities.
It's also a great idea to understand the fundamentals of machine learning, as well as manipulating big data. With the shift towards a more digitized way of doing business, the demand for programmers will go nowhere but up.
As one of the highest paying freelance jobs, a programmer can net around $35 per hour. Working for larger companies can offer even bigger salaries, bonuses, and benefits.
3. Internet Marketer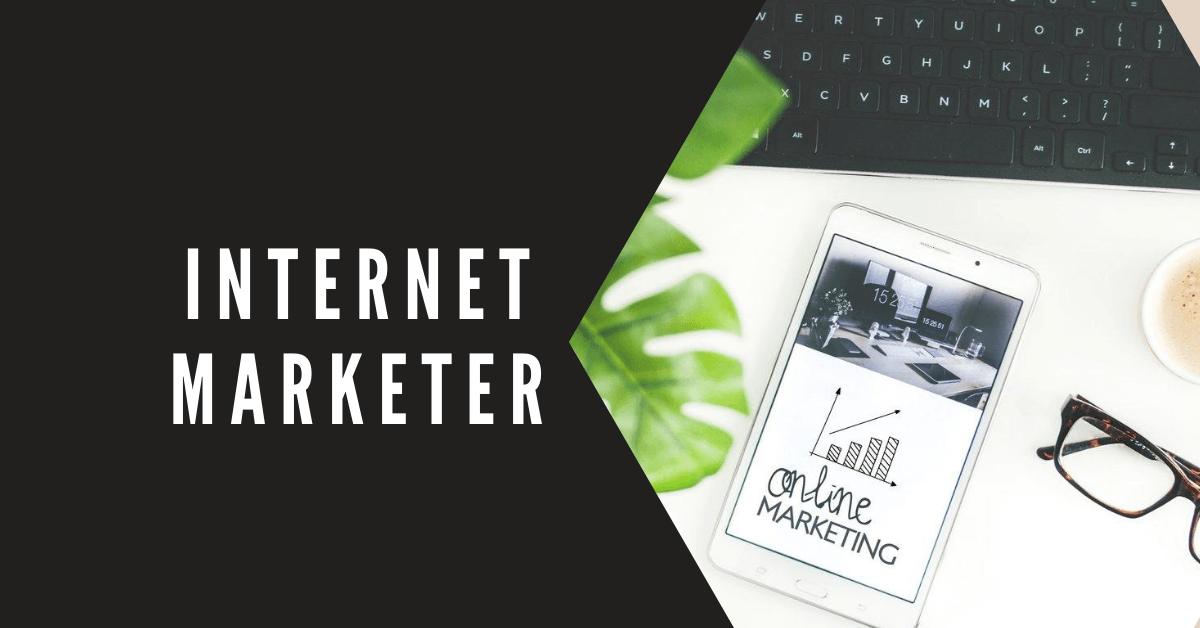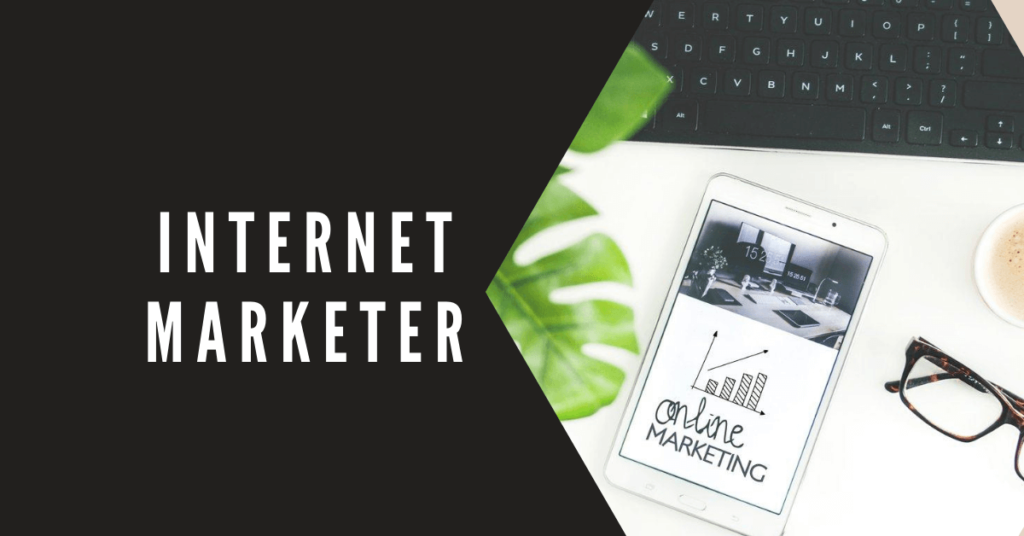 Digital marketing influencers like Neil Patel, Rand Fishkin, and Danny Sullivan recommend internet marketing as the fastest and most effective way to wealth online. Internet marketers are professionals who try to help a brand grow and reach a larger audience. It often involves strategies like search engine optimization (SEO), email marketing, social media marketing, content marketing, and more.
An internet marketer is a valuable asset to any business as they can potentially help them reach a whole new level of online marketing. The strategies that they employ will also prove helpful in digital marketing. Right now, many companies are now recognizing the extreme value of internet marketers, which is why they are very much in-demand. There are a ton of internet marketing freelance jobs available right now. Many clients are paying freelance work that focuses on internet marketing. So make sure you take advantage of these opportunities. You can either work as a part-time or full time internet marketer.
One of the highest paying freelance jobs, an internet marketer can charge up to $50 per hour – though some will charge much more depending on the project. Clients paying freelance jobs for internet marketing skills will depend on a lot of things. For instance, if you're hired to manage social media, then you need to make sure that all the social media platforms of your client are managed properly. In return, you will benefit from this high paying job.
4. Security Specialist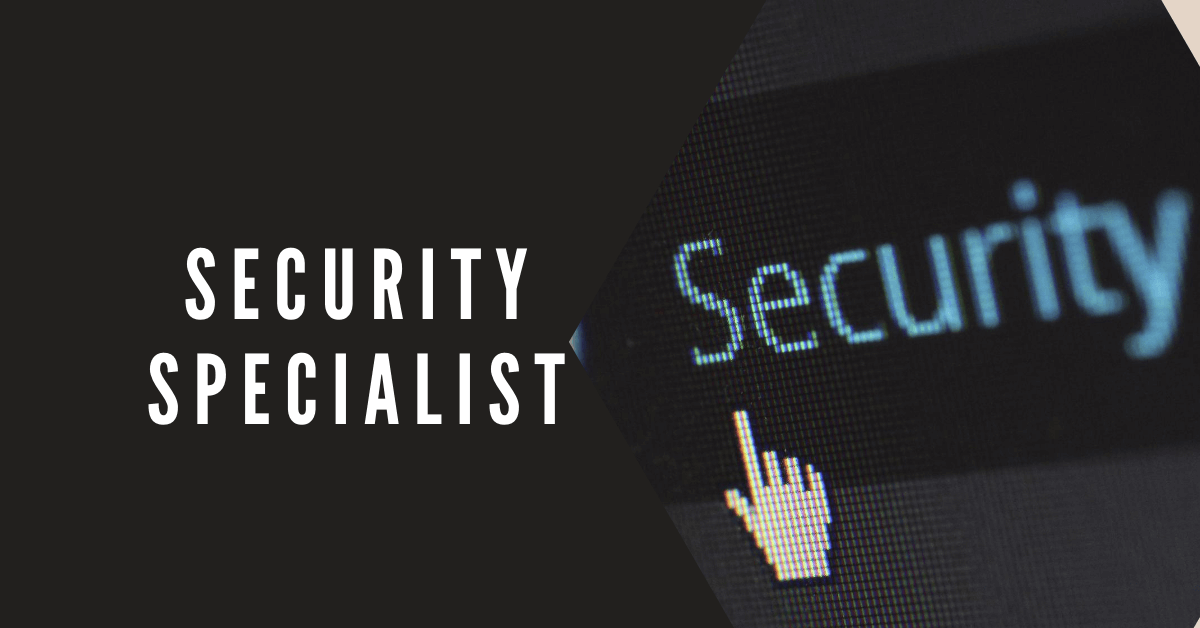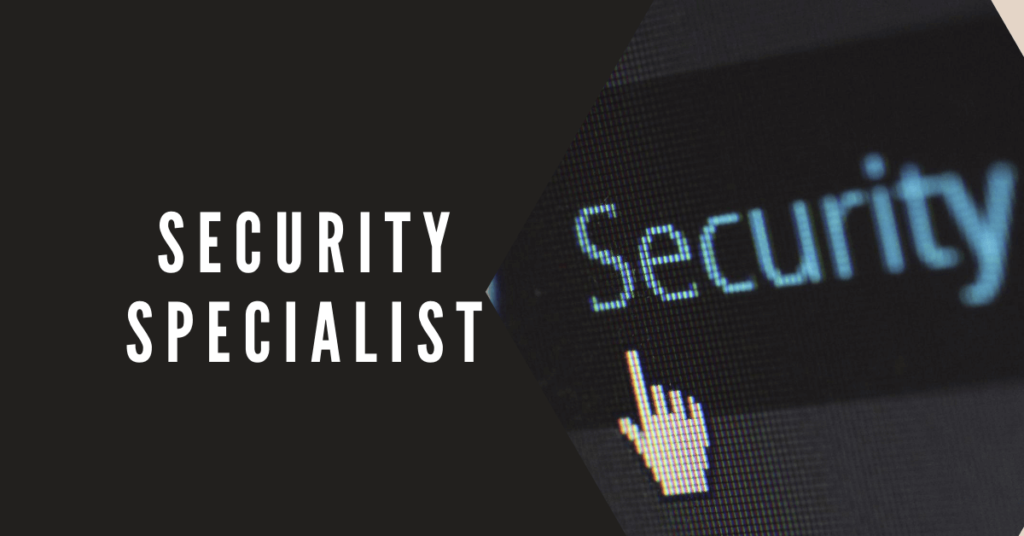 Another topic that's currently at the top of the business owners' consideration is security. The internet is the breeding ground for several high-profile hacks and malicious attacks. That's why it's more important than ever that security and protection is a priority for companies that are doing business online. That way, they can ensure that their data is safe. It's a security specialist's job to help secure and safeguard a company's data by advising best practices, pinpointing vulnerabilities in websites, and other targets. A security specialist can also provide consultation on the best method moving forward.
No matter how big or small a business is, there will always be a need for this kind of service – especially when doing online marketing. Not ensuring maximum IT security will pose a risk that most companies cannot take. So use that to your advantage by choosing the security specialist path.
Like the other online jobs that we mentioned, security specialist is a sector that's also growing by the years. By marketing yourself as a security specialist, you can expect to earn somewhere in the $50 per hour region.
5. Translation Specialist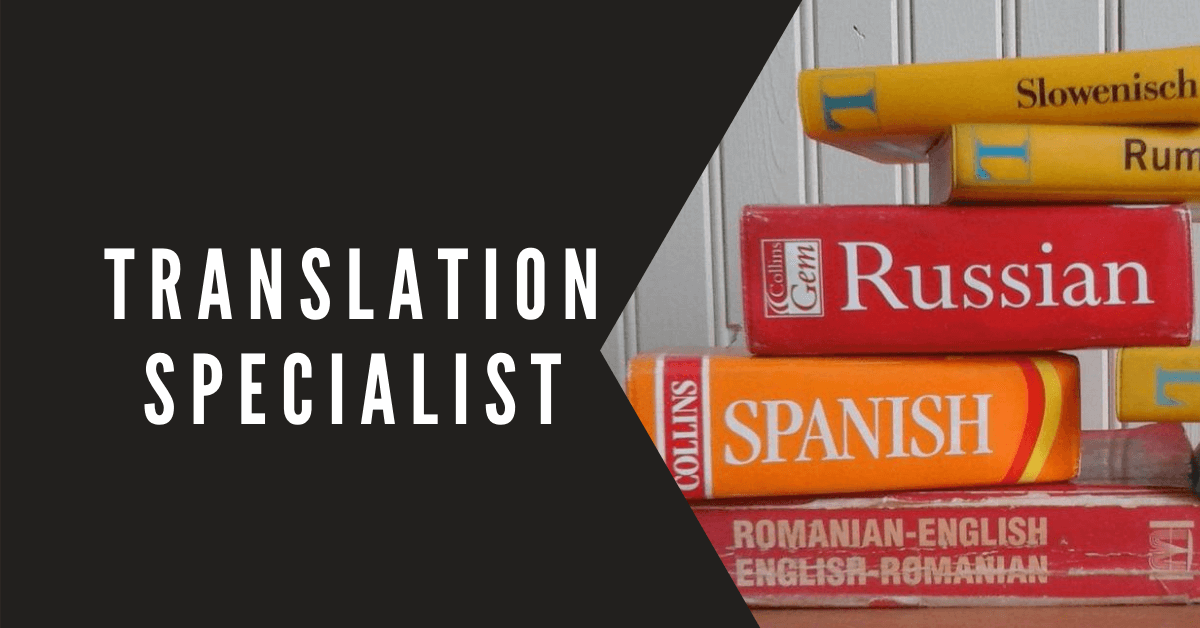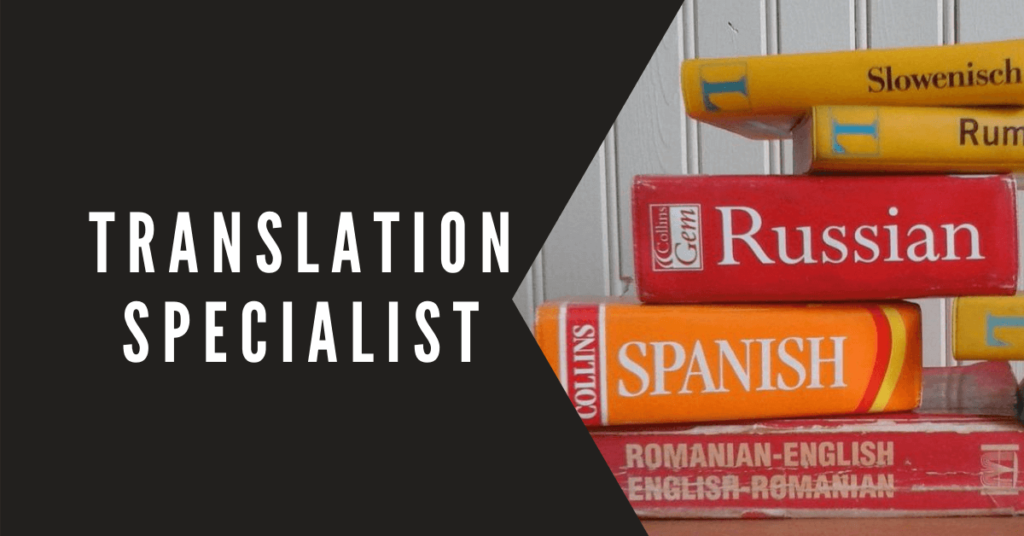 Are you multilingual? If so, then a translation specialist job is waiting for you. Being multilingual is a great skill to have. Now you can use your multilingual skills to start and grow your online career. The internet helps open new international opportunities for multiple businesses looking to go global. For that, it's the translation specialist's job to translate pages of text, audio, or other bodies of content into something understandable to a particular place or region. In addition, this profession can also find work as a live translator, helping facilitate communication between one or more individuals who don't speak the same language. You can work part-time or full time.
If you can speak multiple languages, then you should acknowledge the inherent value in that skill. With that, you should strongly consider a job in that area. One of the highest paying freelance jobs, a translation specialist can charge $40 per hour or even more, depending on the translation job. Your experience in this freelance job will also determine your rate. However, you can net a variety of high paying jobs as a translator.
6. Legal Advisor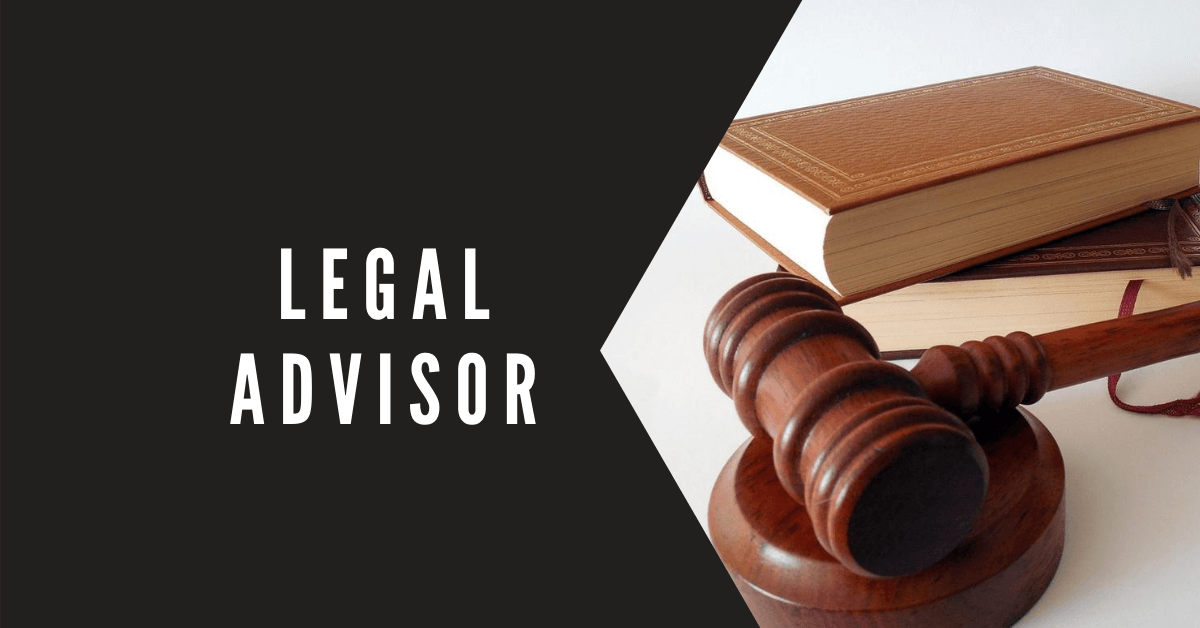 Many licensed lawyers, conveyancers, and legal advisors are now creating online portfolios to advertise and promote their expertise in the online space. Apart from looking to earn even more, they're also trying to strike out on their own to keep more of their earnings while removing the need for third parties. Legal advice is necessary for businesses and one that they can't get anywhere. That's why more and more companies are relying on freelance legal advice as it's cheaper yet provides the same service as an established legal firm.
That's why if you have the expertise or is a licensed legal expert, you can take advantage of the growing demand in legal advice and legal aid. However; unlike web design, this is not the kind of work that you can simply pick up and start selling to potential clients. You need experience, as well as a proof or certification of your legal expertise.
Right now, a lot of clients are paying freelance jobs that focus on web design and development. So make sure you take advantage of these opportunities. A web developer can easily charge $60 per hour, which is incredibly high when you're just starting your freelance career.
However, if you do fit the qualifications and you also have all the requirements, you're looking at a freelance profession that can net you somewhere between $70 to $120 per hour or consultation. These rates make it more than deserving to be included in this list of the highest paying freelance jobs.
7. Writer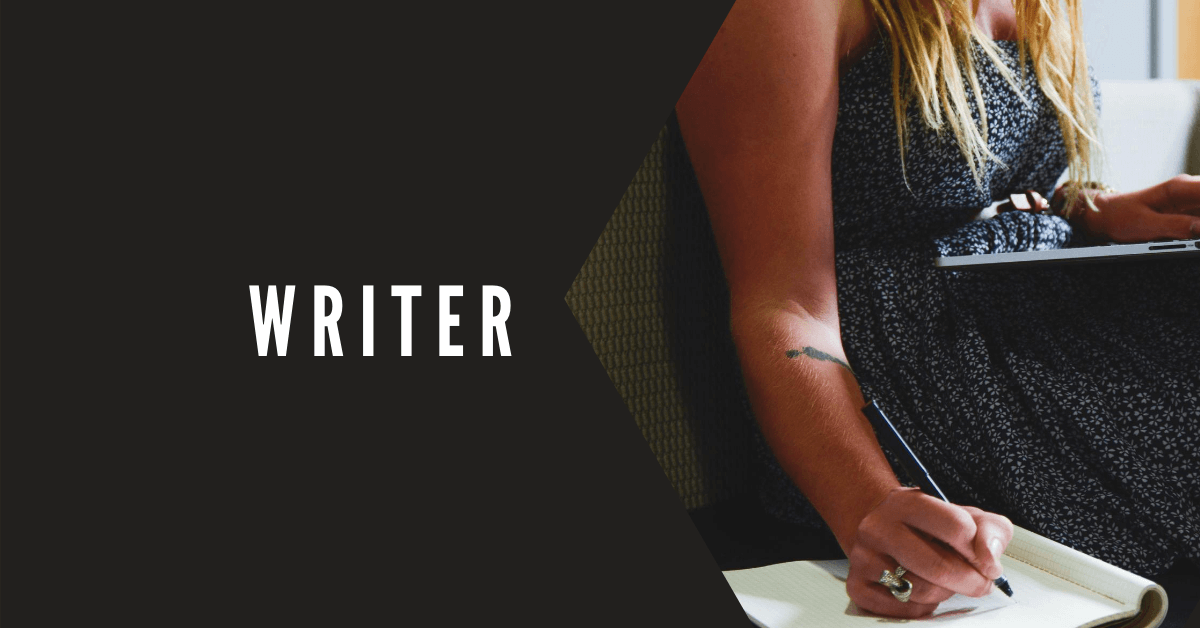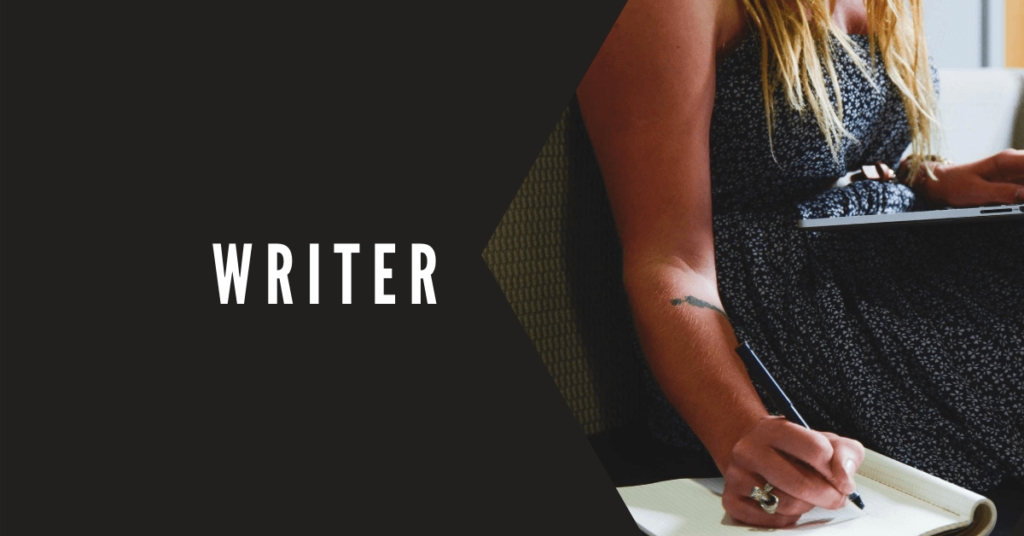 Writing is another job that, in theory, anyone can do with little practice necessary. While you need to develop a certain writing voice and a mastery over the English language, there are no specialist tools necessary to perform this type of online gig. In addition, you can also pick-up high-level writing jobs as your experience grows. With the increasing relevance of good-quality content, the demand for writers will only increase.
Freelance writing can take a number of forms. For instance, you can be a content writer and write blogs and articles for a website. You can also become a copywriter and write site content, ad text, press releases, SEO posts, and the like. You can choose either a part-time or full-time job.
Rate-wise, freelance writing varies drastically on the project and jobs at hand. If you land an article in a prestigious magazine, you can earn hundreds to even thousands of dollars. However, other writers charge only a few dollars per hundred words written. They also tend to accumulate as many clients as they can to earn more. The interesting part about being a freelance copywriter is that your salary will directly reflect the amount of work that you put into your craft, and how good you are at it.
In most cases, a writer can earn up to $50 per hour. If you need more money, make sure your writer faster while maintaining the quality of your writing. There are also a ton of writing jobs available online, so make sure you make the most out of these opportunities.
Best Places To Find Freelance Work Online
According to surveys done by the United States Bureau of Labor Statistics, online freelance workers account for about 15% of the nation's workforce between 2007 and 2019. It simply implies that online freelancing is very much a viable career option. But before you can even consider applying for a job online, you need to know the best places to find one. To help you out, we've listed 3 of the best places on the internet where you can find freelance work.
Upwork
If you've been in the industry long enough, you've probably heard about UpWork. The result of a merger between past freelance titans oDesk and Elance, UpWork has become the world's largest freelance talent marketplace.

As a freelancer on Upwork, you can create profiles outlining your skills and experience, along with your portfolios and job histories. Clients are also posting job listings consistently. So, once you've become an Upwork freelancer, you can guarantee to land a client that's looking for your particular skill set. Clients are also paying for freelance jobs that will meet their needs. Upwork is a great way to look for a job for freelancer work that can give provide both earnings and experience.
Guru
First emerged in 2001 as a passion project, Guru has grown to become one of the country's leading source of professional freelancers. The company is based in Pittsburg, Pennsylvania and caters more to U.S.-based freelance workers.
Guru is specifically designed to attract more expert-based freelancers and clientele, rather than a mixed bag of job listings and workers. However, becoming a freelancer from Guru will also guarantee that you have expert-level skills in your chosen freelance profession. That can also guarantee a more significant pay rate. In addition, you can also expand your experience and expertise.
FreeLancer
Similar to Upwork, freelancer.com lets you create an online profile and start bidding on jobs posted by clients. As of 2019, the platform boasts more than 29 million users. However, due to this large number, it can be difficult to find high paying work there.
Freelancer.com is an excellent choice for freelancers who are just starting or the ones who prefer to work remotely and get their careers going in the freelance market place. Jobs on FreeLancer are varied and will depend on how much you bid for one. Freelancer.com is also a great way to look for high paying freelance jobs that will improve both your skills and experience.
Using ReliaBills for your Freelance Invoices
As a freelancer, you need to make sure you get paid on time. That's why you need to use an effective and affordable online invoicing system like ReliaBills. If you have multiple clients that you need to bill, ReliaBills will make invoicing easier for you. From creating high-quality, personalized invoices, to scheduling, ReliaBills does it all.
Our invoicing platform also sends notifications to both you and your clients. That way, your clients will know if they have any upcoming bills to pay to you. At the same time, you will also know when the money will be sent to you. The best part about ReliaBills is that it's 100% FREE to use. All you need is to create an account, and you're good to go. Upgrading to ReliaBills Plus is optional and you'll only need to spend $24.95 per month.
Related Articles: