We Make it Easy to Create
AWESOME Invoices
Create Invoices That Get PAID !!
When it comes to invoicing, Easy is a good thing. But remember that the goal is to get paid. ReliaBills will help you with BOTH.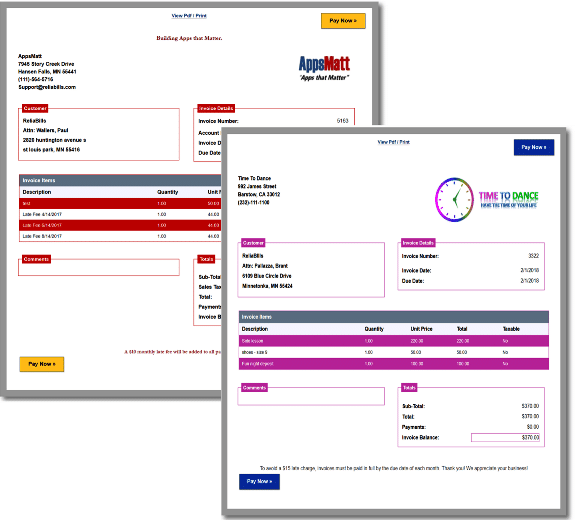 Professional and
Customizable
Add your colors, your logo. Add footers and headers. Invoices you'll be proud to send to your customers.
Every invoice will let customers know if they have other invoices open as well as their total account balance.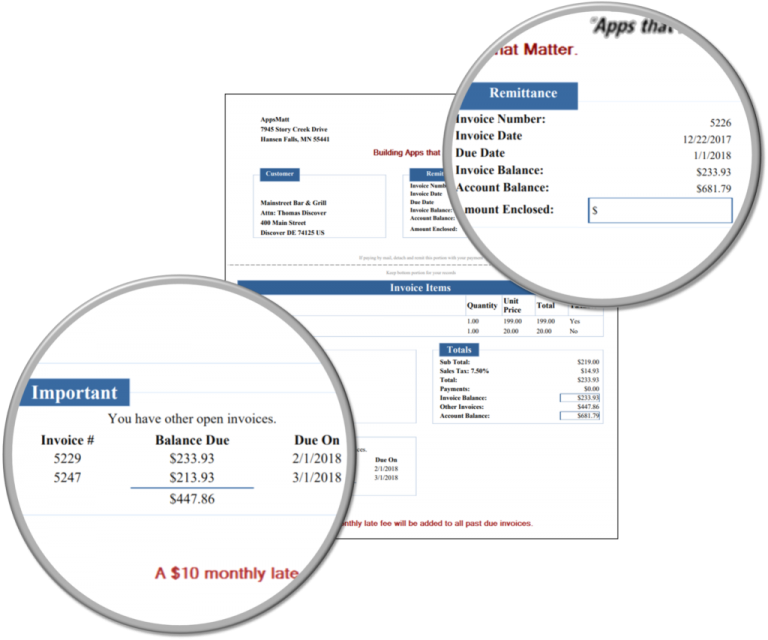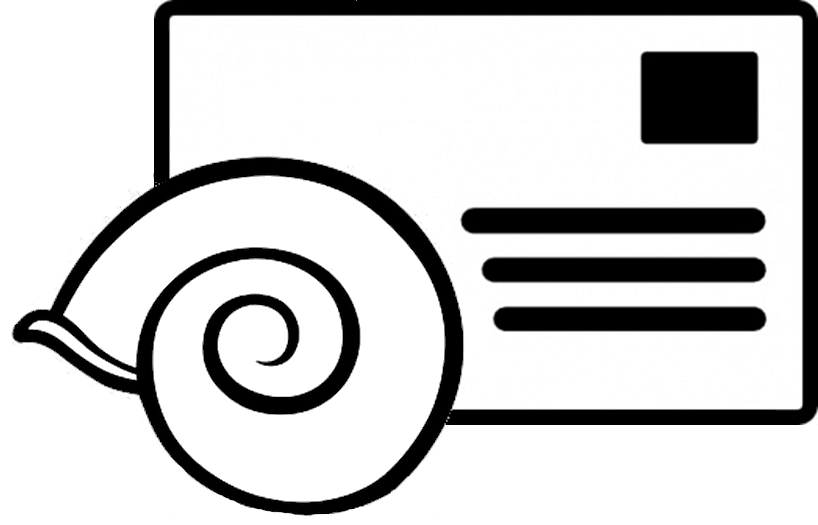 We'll send your invoices via email or snail mail depending on your customers' mail preference settings.
Automate. Save Time. Get Paid.
With our integrated processes, you can automatically:
Generate invoices
Apply late fees
Process payments
Add returned payment fees
Send past due reminders
Retry failed payments
And more features.
All without lifting a finger, sign up today for free.