No More Collections Calls!
Never Make A Collections Call Again
With the ReliaBills Engagement Manager, we'll help you create a custom collection plan that automates everything from personalized emails, to text messages, to snail mail… and even late fees.
Let ReliaBills Get You Paid!
Use our email templates or create your own. ReliaBills automated invoice collection software ensures you never have to make a collections call again!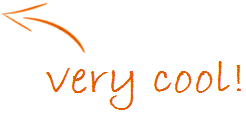 Late Fees should be an incentive. Not a punishment. Create automated one-time or recurring late fees. But also set up automatic emails to remind customers just before late fees are automatically applied.
Read more.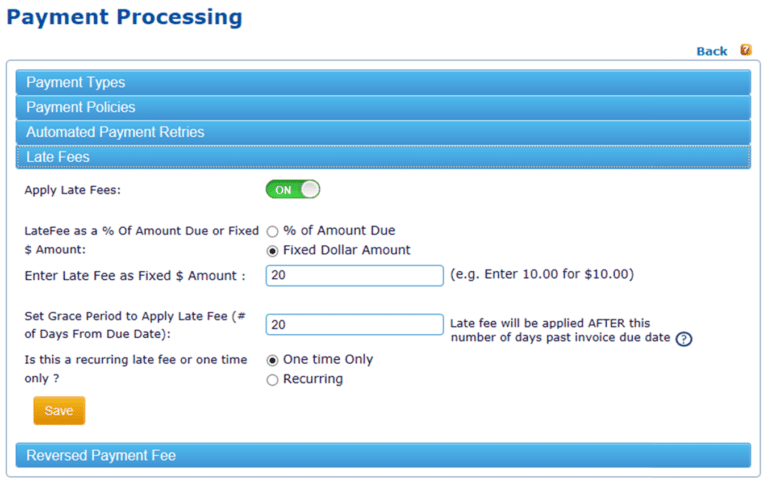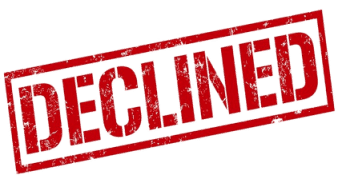 If you automate billing, ReliaBills will automatically re-try failed payments (according to banking rules). We'll also automatically notify the customer and let them know how to
update their payment info
. So you don't have to.