Recurring/Subscription "Must Haves"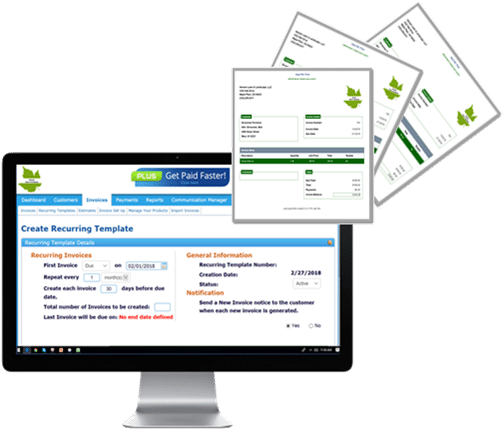 Automated Invoice
Creation
Save a TON of time by having your invoices automatically imported or generated and then automatically sent. You can even delay sending if edits are needed.
Automated Variable
Payments
Customers enrolled in Auto Pay can have their payments made automatically. Even if the amount changes from month to month.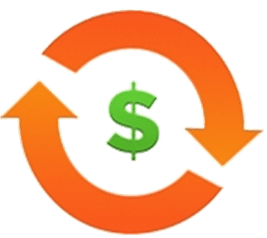 Invoices DESIGNED for
Recurring
Invoices can display the open invoice balance as well as the open account balance. Other open invoices are also listed.
Failed Payment Mitigation
Automated payments will fail (expired cards, insufficient funds, closed accounts, etc.). No worries. ReliaBills automatically notifies customers when their payment fails and even automatically re-attempts failed payments.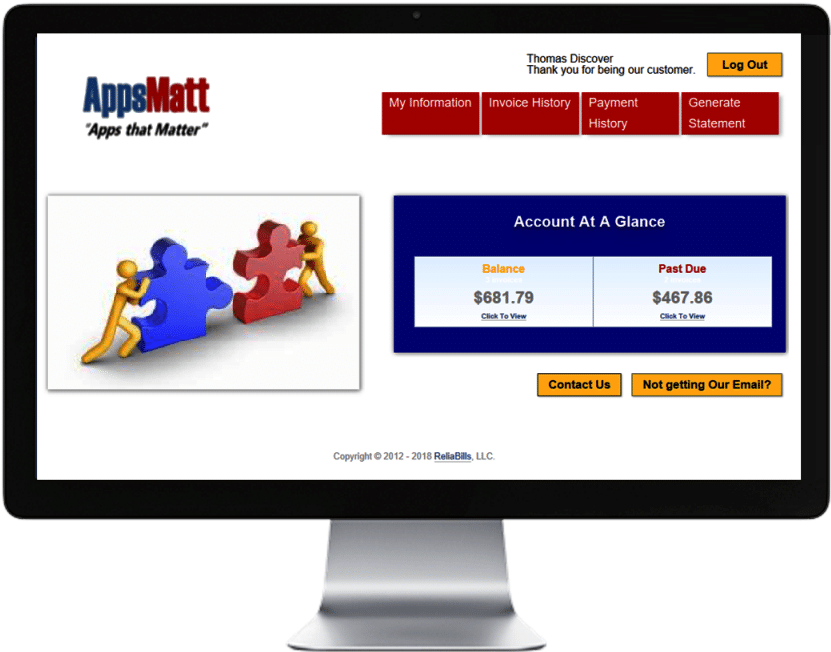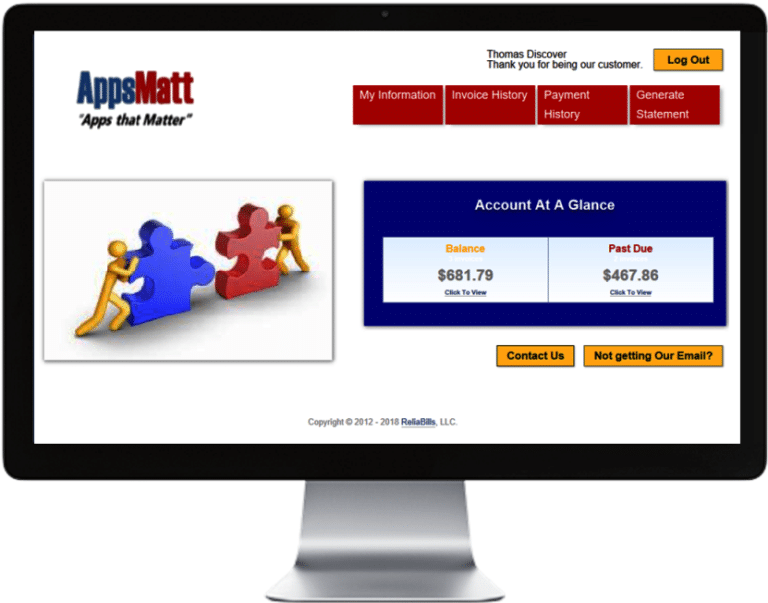 Customers can securely save and store their information. Including payment information and set auto payments.