No Enterprise Options Here.
Pricing for Any Business Budget.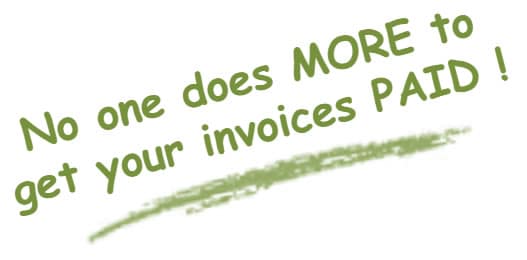 Add PLUS
And Get Paid
Even Faster!
Create custom fields. Maintain customer invoice & payment history. Current balances at a glance. Securely store payment information.
Always know who owes and how much. Know what reminders have been sent, opened and viewed. Even know if an email bounces.
Completely automate recurring/subscription invoice creation and payments. Variable or metered billing.
Never make a collections call again. Automatically send custom, personalized payment reminders and failed payment notices. Automatically apply late fees and returned/failed payment fees.
Let QuickBooks manage your accounting. ReliaBills will get you paid. Our automated two way sync will automatically keep your customers, invoices and payments up to date.

Get paid faster with electronic payments. Take payments from an email and from your website. Accept electronic payments by phone, mail and in person.
Credit/Debit Cards
3.0% plus 30 cents each
ACH (Bank Debits)
0.25% plus 99 cents each
For FREE
No Cards Required
The Fastest and Easiest way to get invoices paid!
Frequently Asked Questions