Which Invoice Do You Think Get's Paid First?
ReliaBills comes with a fully integrated payment solution. No gateways or connections. Begin accepting payments immediately from within emails, on your website, via phone and in person.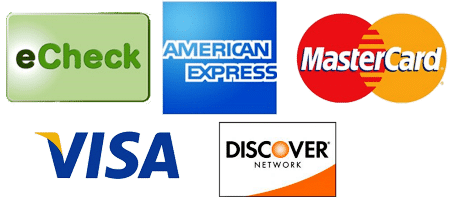 The easier you make it to pay, the more likely you are to get paid. Accept credit/debit cards and back debits (ACH/echecks)
When you include a Pay Now option in your emails, your customers can pay with not much more than a click.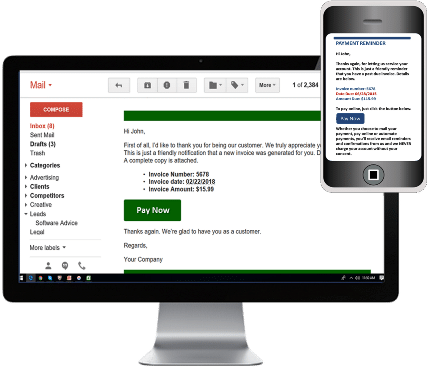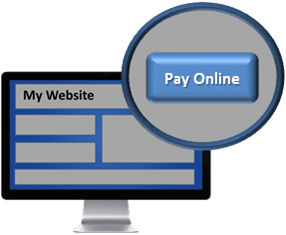 Accept online payments from your website.
ReliaBills comes with a virtual terminal. That means you can accept electronic payments in person…over the phone…wherever you have internet access.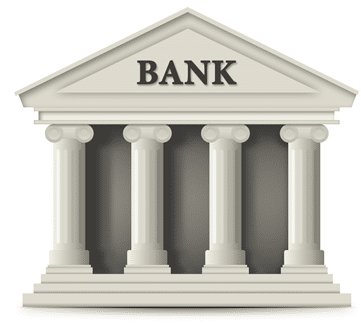 Transactions are deposited to your account daily.